A New Experience of Flavor
Coffee tastes have changed so much that I remember around 2012, introducing a much more acidic coffee into our blend thinking we were going to lead customers into a new experience of flavour, only to be dismayed on day one with customer's dissatisfaction with a fruitier and more flavourful coffee. Coffee is after all the seed of a fruit. From then on, we began to work at a gradual pace, turning up the brightness a little, season after season. Today we can proudly craft a coffee with notes of lemon meringue, strawberry or passionfruit and find people on all sides of the counter are learning and developing their pallets.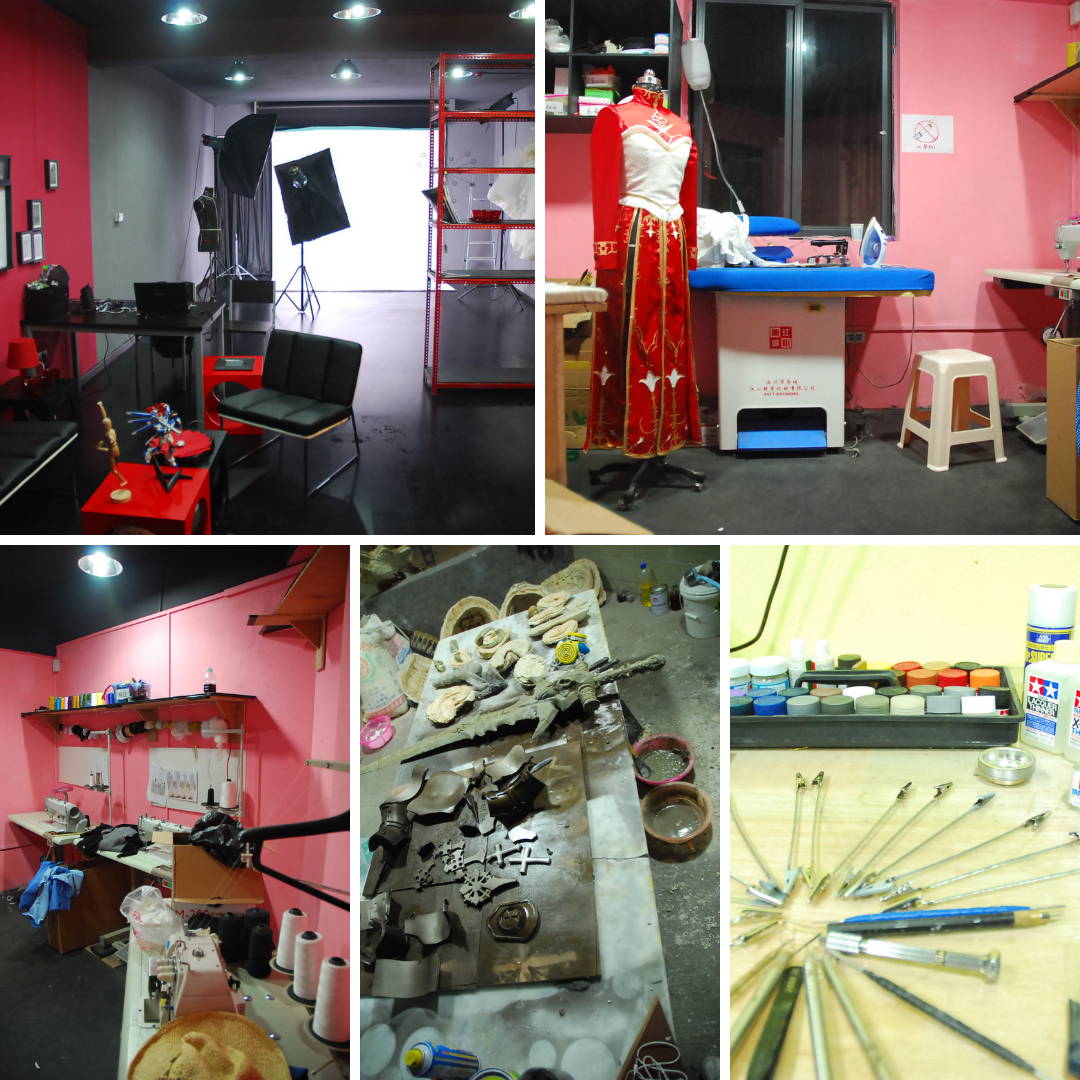 We are a Artisanal Cosplay workshop base in Suzhou, China; with a focus onCustom, Handcraft Costumes, Armors & Props.
We started as a small group of passionate Cosplayers taking small custom requests from local conventions and events in 2003.
Over the years, we have been bringing new Costumes and Original Designs to add to our growing Cosplay Collection.
Today, we are 15 people strong, with two independent workshop space consisting of both a design studio and a dedicated production space.
Over the years, we have collaborated and worked with Cosplayers and Professional Performers from all around the world, on unique and original projects.
Going forward, we will continue to learn and grow, expanding our brand presence worldwide.

As Cosplayer ourselves, we believe good Costumes should be custom made in quality materials and be affordable.
Being in Suzhou, surrounded by some of the largest fabric and material vendors in the world, we are able to source good materials at lower pricing, which are passed onto our customers.
We take pride in being one of the very few workshop that is able to offer Free Custom Sizing and offer a variety of Customization Options for our customers.
And most importantly, we believe in real customer service.Each and every Email is answer directly by our team member, so every request and concern will be answer in a timely and informative manner.
Thank you for getting to know us, we can't wait to work with you on your next project!